Buy gynecological gloves?
Gynecological gloves are medical gloves specially designed for use by gynecologists and other medical professionals involved in the care of female patients. These gloves are used during gynecological examinations, procedures and childbirth to maintain hygiene and reduce the risk of infections. Gynecological gloves are usually made of latex, vinyl or nitrile and come in a variety of sizes to ensure a proper fit. They are also available with us in powdered and powder-free variants.
Gynecological gloves are used for a variety of purposes, including examining the vagina and cervix, performing internal exams, inserting intrauterine devices (IUDs), and assisting in childbirth. It is important to emphasize that wearing gloves alone is not enough to prevent the spread of infections.
Medical professionals must also observe other hygiene measures, such as washing hands regularly and sterilizing medical instruments.
Buy your sterile gynecological gloves easily and quickly from our wholesaler. At Degros you will find professional products for a competitive price and we deliver quickly. We are a member of the Webshop quality mark and therefore buying from Degros is safe and reliable.
Obstetrics Gloves specially made for giving birth. Sterile packaged and provided with a CE mark.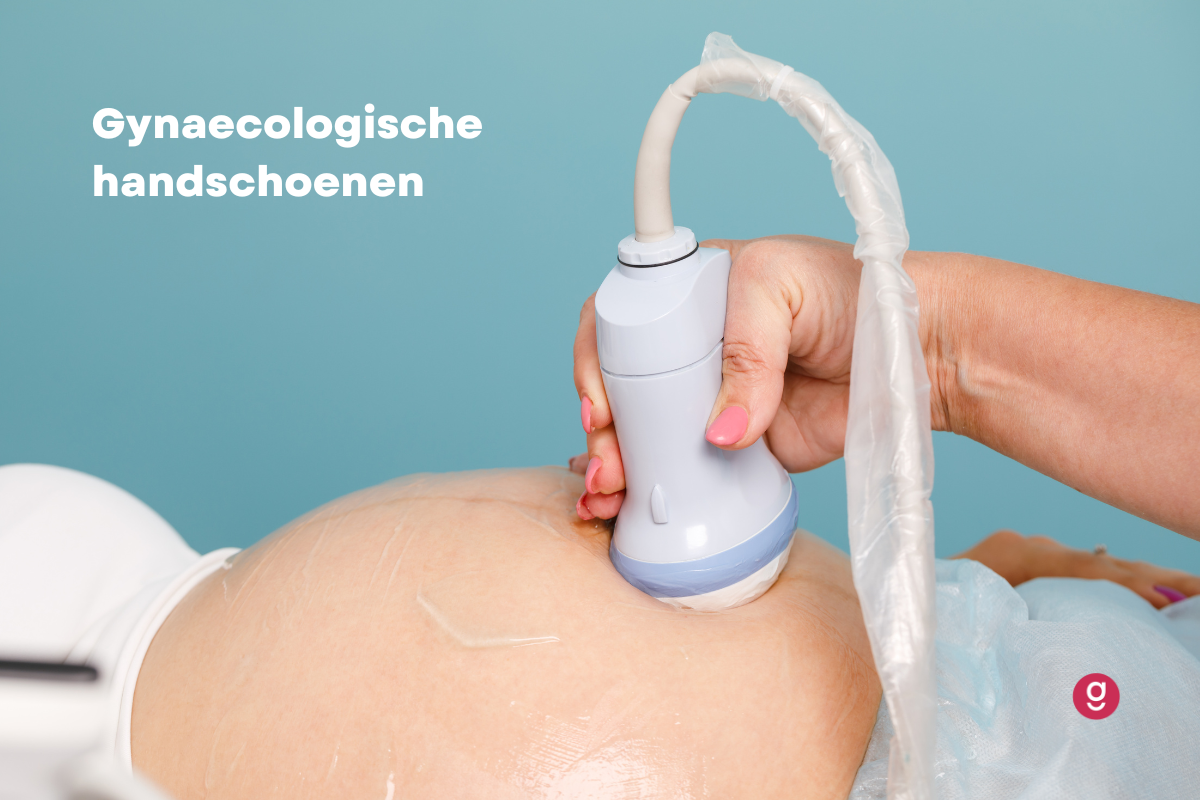 What do I pay in shipping costs and what are the delivery times?
Shipping costs €6.95 and is Free from €150.- Ordered before 22:00 is shipped the same day on working days* *If you have placed an order with items with a longer delivery time, we will not ship the order until it is complete.
What is the warranty period and what quality can I expect?
We supply only A-quality products. The legal warranty period is 6 months. If a product is not to your satisfaction, returning it is easy at Degros. We are affiliated with Webshop Keurmerk, which makes shopping at Degros safe and reliable.