Buy surgical gloves?
Buy your Sterile surgical gloves quickly and easily from our wholesaler. At Degros you will find professional products for a competitive price and we deliver quickly. We are a member of the webshop quality mark and therefore buying at Degros is safe and reliable.
Which gloves for medical procedures?
Sterile surgical gloves are always used during medical procedures to prevent infections for both the patient and the medical staff. In addition to protection, these latex gloves also offer comfort and hygiene.
When to use non-sterile surgical gloves?
During a blood test
Placing a peripheral catheter
Direct patient contact
When cleaning up body fluids
When to use sterile surgical gloves?
Surgical procedures
Place central venous catheter
When giving birth by a midwife
Placing a bladder tube
Are you looking for non-sterile nitrile gloves?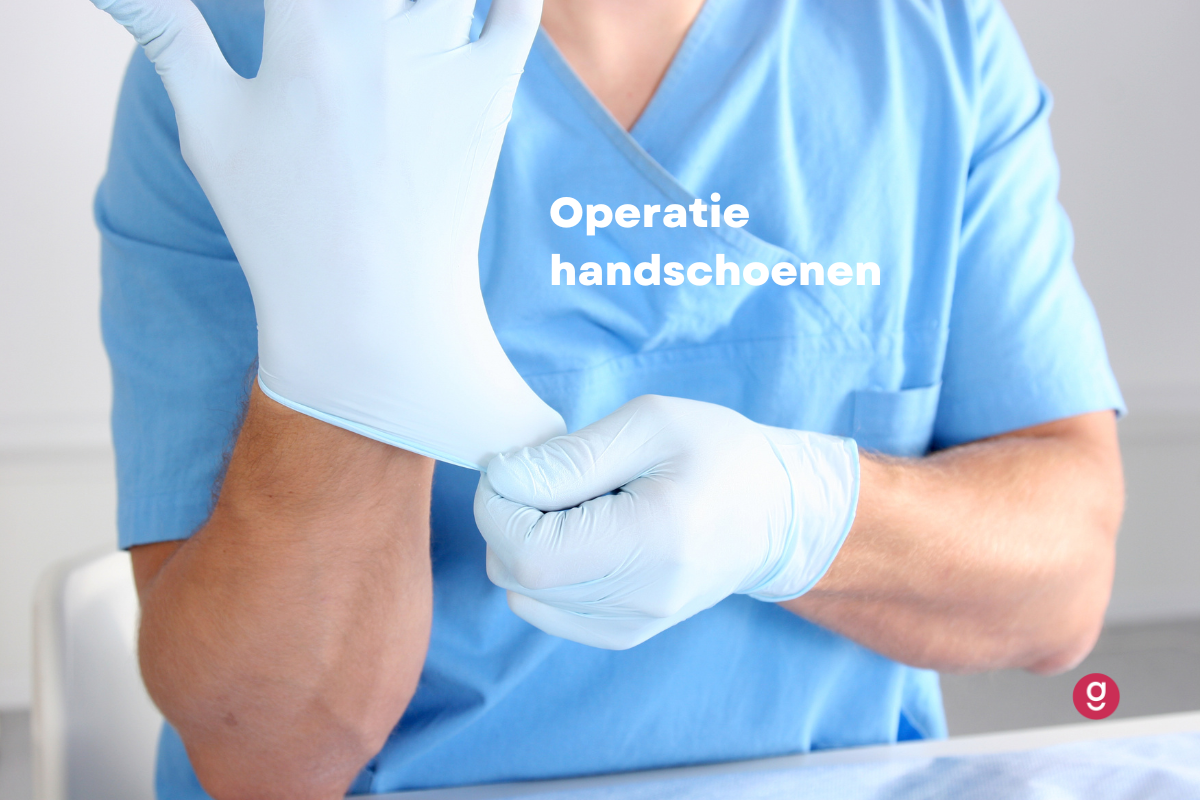 What do I pay in shipping costs and what are the delivery times?
Shipping costs €6.95 and is Free from €150.- Ordered before 22:00 is shipped the same day on working days* *If you have placed an order with items with a longer delivery time, we will not ship the order until it is complete.
What is the warranty period and what quality can I expect?
We supply only A-quality products. The legal warranty period is 6 months. If a product is not to your satisfaction, returning it is easy at Degros. We are affiliated with Webshop Keurmerk, which makes shopping at Degros safe and reliable.