Buy sterile gloves?
You can buy sterile gloves at Degros. Large stock and competitive prices. Are you looking for sterile pair-packed latex gloves or nitrile gloves? We sell Romed latex sterile and Sempercare sterile nitrile. The nitrile gloves are sterile and latex-free and therefore suitable for people with a latex allergy.
How do you put on sterile gloves?
Make sure hands are clean.
Choose the right size gloves, so that your hands can move freely and smoothly.
Remove jewelry such as rings.
Open the package and check carefully whether the package was still sterile.
Order of donning is: Pick up the glove with your non-dominant hand first and then pull it on the dominant hand.
If you have both gloves on, check them for tears or imperfections.
Are you looking for non-sterile nitrile gloves?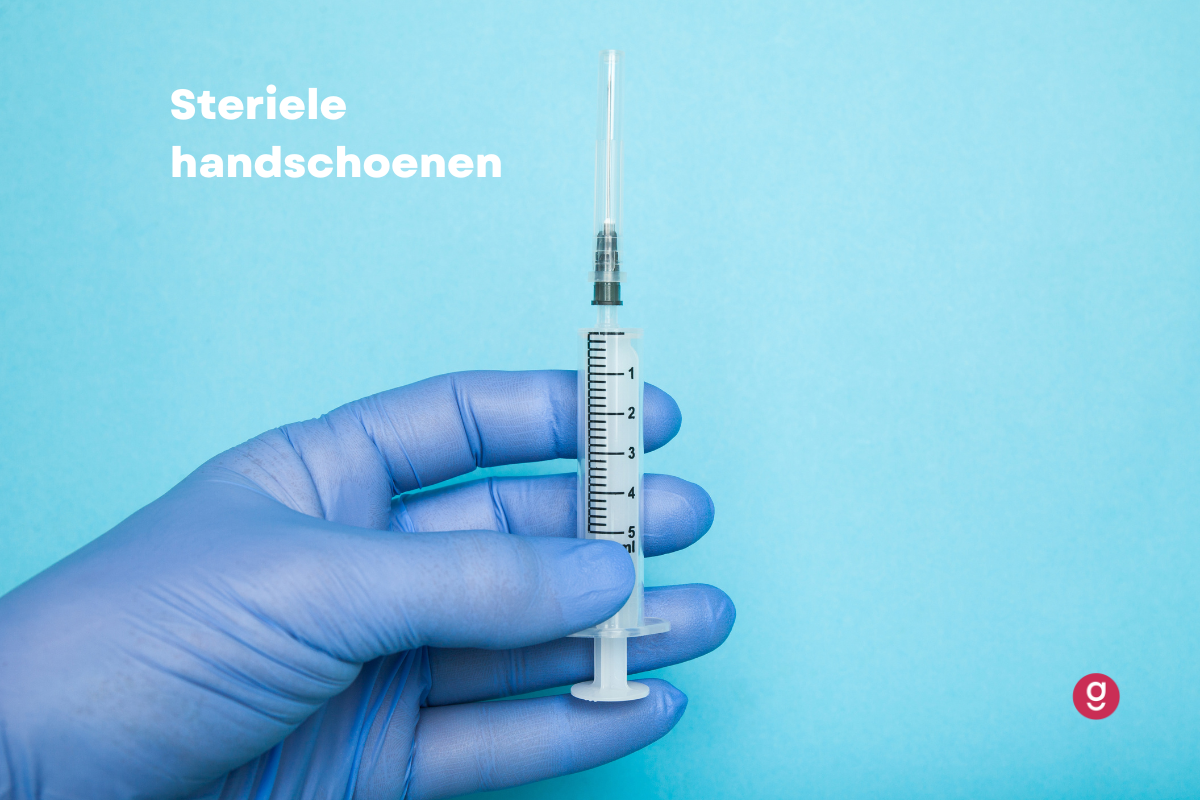 What do I pay in shipping costs and what are the delivery times?
Shipping costs €6.95 and is Free from €150.- Ordered before 22:00 is shipped the same day on working days* *If you have placed an order with items with a longer delivery time, we will not ship the order until it is complete.
What is the warranty period and what quality can I expect?
We supply only A-quality products. The legal warranty period is 6 months. If a product is not to your satisfaction, returning it is easy at Degros. We are affiliated with Webshop Keurmerk, which makes shopping at Degros safe and reliable.